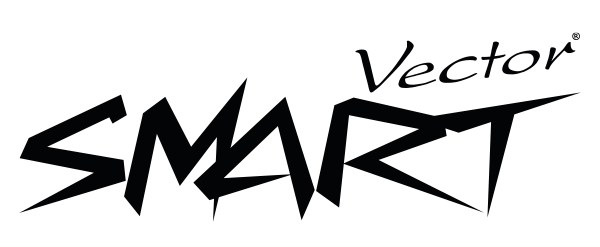 Marka zegarków typu smartwatch stworzona przez Grupę Zibi S.A. w roku 2020. VECTOR SMART to urzekający prostym wykonaniem smartwatch z wieloma przydatnymi funkcjami. Koperta i pasek zostały wykonane z tworzywa sztucznego.
W większości modeli zastosowano szkło hesalitowe, a ich waga to zaledwie 35g. Jest to ogromna zaleta tego produktu, bo jest lekki, a noszenie go na nadgarstku staje się niemalże niezauważalne.
Zegarek kontroluje naszą aktywność fizyczną, zaczynając od mierzenia kroków podczas codziennego funkcjonowania, poprzez bardziej wymagające sporty jak bieganie, czy jogę, kończąc na takich jak wspinaczka czy koszykówka.
Smartwatch Vector Smart ma wiele przydatnych funkcji, które przydadzą się w życiu codziennym. Podstawowe z nich to termometr, pulsometr, prognoza pogody, ćwiczenie oddechu, znajdowanie telefonu czy możliwość monitorowania snu.
Wydajna bateria, która wytrzymuje 5 dni to dodatkowy atut. Każdy VECTOR SMART możesz indywidualnie personalizować! Zegarki posiadają teleskopowe paski, które można dowolnie wymieniać w domowym zaciszu, bez potrzeby angażowania zegarmistrza i dodatkowego wydawania pieniędzy. Dodatkowo, można zmieniać tarcze na takie, które będą zawierały te wskaźniki na których Nam zależy.